Shop
Our books are distributed to the trade by MIT Press, beginning in Spring 2019. Or email us, we'll get you your books.
Recipes for the Mind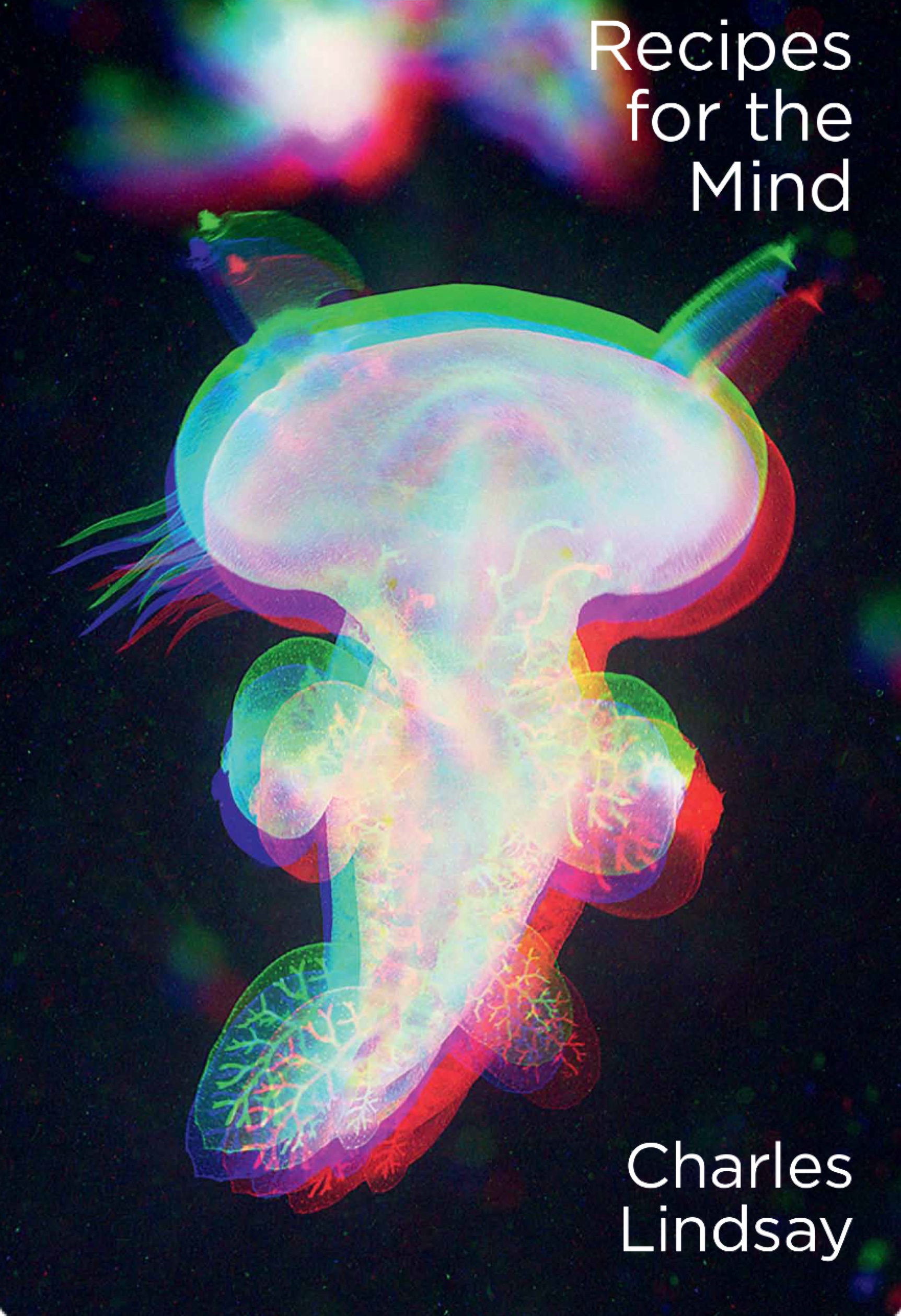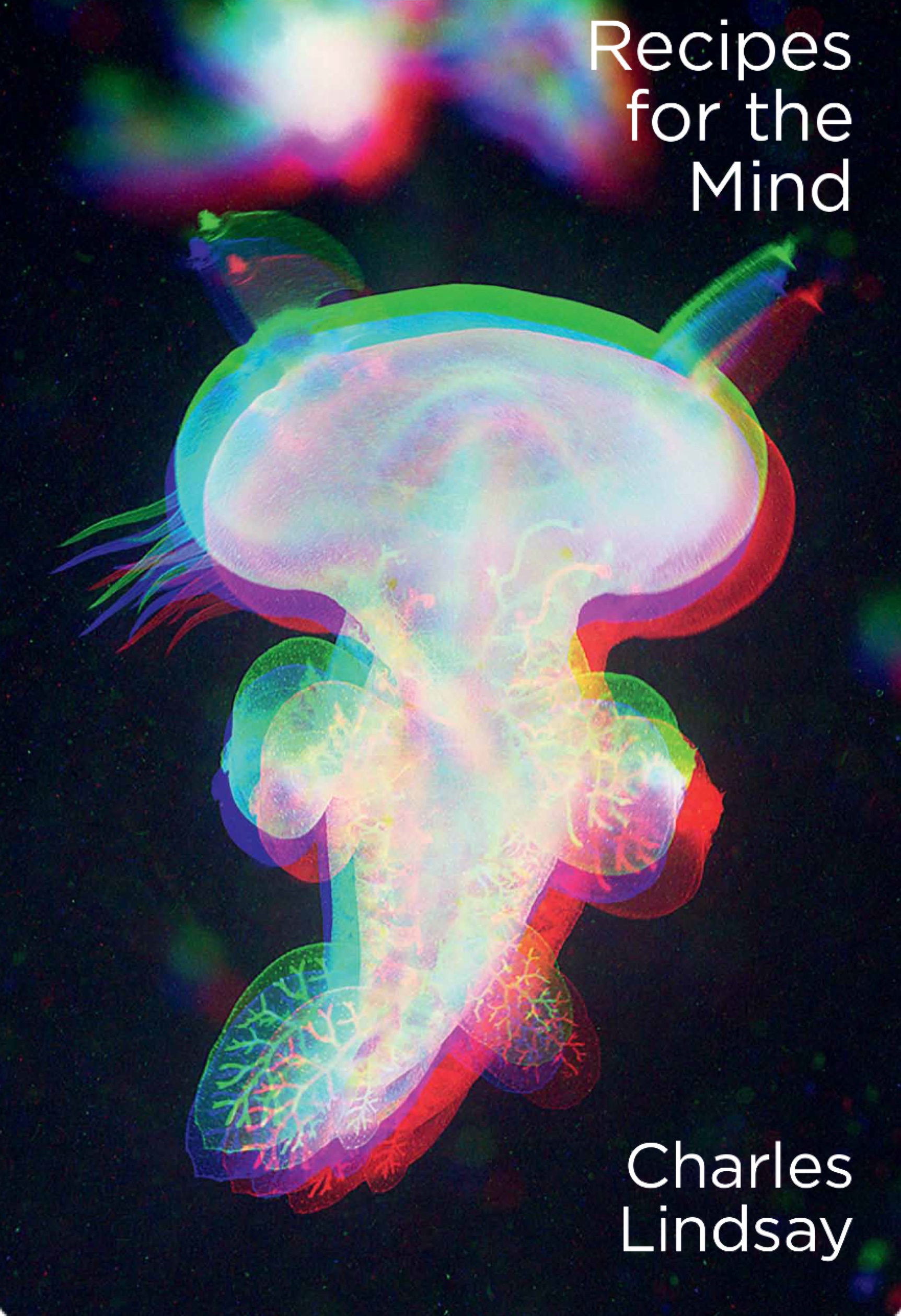 Recipes for the Mind
Charles Lindsay
Poems and photographs revealing a life on the move, from nature to the machine and beyond. Available September 2019
Recipes for the Mind
Charles Lindsay
foreword by John P. O'Grady
available Oct. 15th, 2019
5.5 x 8.25 inches
238 pages
108 color illustrations
ISBN 978-1-949597-06-6
still time to support our successful Kickstarter campaign for this project
Starting in 2014, artist Charles Lindsay began to dream these "recipes" in the crepuscule of the subconscious. These feverishly ejected texts, many of which arose as bedside jottings, summoned up images to match them: photographs from Lindsay's past, present, and imagined future. Time and space collapsed, leaving him with a chronicle of re-remembering, a more nuanced mashup of chronologies than the linear documentary narratives he peddled earlier in life as a photojournalist hanging out with shamans in Asia and golf-ball-wielding grizzly bears in Montana.
In recent years, Lindsay's work as an artist has pushed (and sometimes torn) the envelope of possibility, creating immersive environments, augmented realities, new chemical and digital life forms. Exciting and celebrated as this work has been, it is also technically complicated, expensive to produce, amorphous, requiring dedicated spaces at impossible scales. This is a return to words, photographs, and a book: things that can be enjoyed almost anywhere. Lindsay is thinking about art, technology, consumption, near-death experiences, encounters with the wild, psychedelics, time travel, failure and courage. There are clues embedded in the pairings of poems and images; solve the riddle, then come over for supper. Bring your friends — he will cook for you.
Charles Lindsay is director of the SETI (Search for Extra-Terrestrial Intelligence) Institute Artists in Residence program. His work has been featured in Wired and the New York Times Magazine and on CNN and NPR. Lindsay has lectured at Rhodes House in Oxford, the California Academy of Sciences, SONAR, Moogfest, The Chinese Academy of Art, the 100 Year Starship Symposium (hosted by DARPA), and many other venues. This is his eighth book; his previous works include Mentawai Shaman, Upstream, Voices of the Land, Lost Balls, Carbon, and Bad Lies. Lindsay has received a Guggenheim Fellowship in photography.